NarahValenska.com is being updated! In the meantime, you may still receive weekly blog posts by 

Subscribing Below!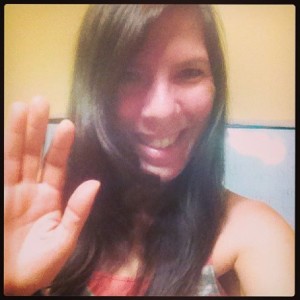 Hi there! My name is
Narah Valenska Smith
I'm a girl with a passion for making the world a better place by helping people get real, connect to their TRUE selves and create their BEST lives.
A
WRITER
SPEAKER
and LIFE COACH…
A storyteller, author, and marathoner.
A devoted wife and adoring mom to a teenager, a tween and a toddler.
A lover of God, Jesus, people and life.
I am COMMITTED to making a difference by being a positive influence and inspiring people to take action in their lives.
To learn more about me and my work (and get all my best life tips), click here