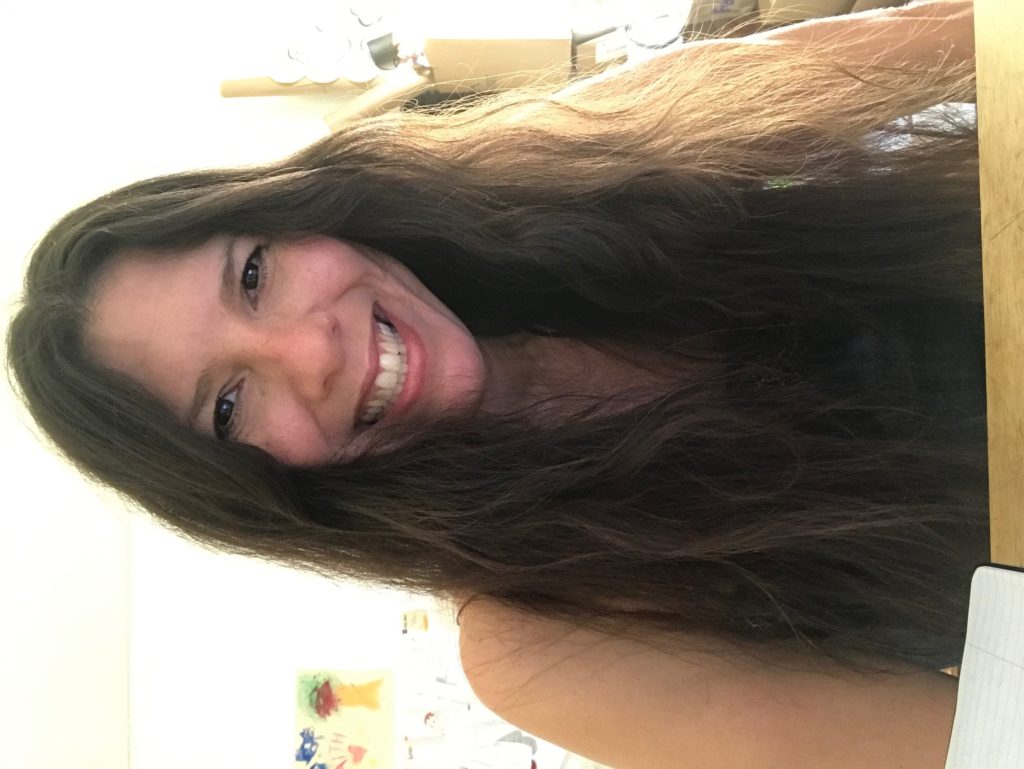 I've been called mentor twice in as many days and my soul is doing a happy dance. Sometimes we don't realize just who we are. Sometimes it's only in how we show up to others that we can clearly see it and get it and, for that, I am SO grateful.
Mentor is my greatest hope for myself. It has always been. From the time I was a very young child, I have felt a deep sense of responsibility for making the world a better place and making life better for others. I don't remember ever not feeling that way. I think it began with not having a safe haven for a home growing up. My reading lots of books which showed me the world wasn't the most pretty, kind place as a kid compounded the feeling. Somehow, out of just those two things, my soul had enough clues and decided it knew what it was here to do and that's how I became the person I am today.
That being said, I have not been mentoring – not directly, anyway. To be doing so, however, is my highest aspiration and so, to that end, this morning, I decided to get to it without further ado. 🙂
How I Mentor
Communicating is how I best mentor. Writing, speaking, sharing my life experience, my knowledge, my heart, my love, my faith, my peace, my joy. This is the best me. While I am working on business accounts in order to get myself stabilized after years of hardship following my divorce and Steven's death (info on both these topics in future posts) and years of rebuilding with my subsequent remarriage and having my baby girl (info on both these topics in future posts too), I will be here from now on, documenting, sharing, helping you and others feel, be, do and live better, because that's what I really was born to do.
People who know me directly (and even those who know me indirectly and follow me on my social media pages, et cetera) – all of you remind me of who I am. That, by my being me, I return the favor on to you and remind YOU of who YOU are is my greatest hope.
Mentor… I love the sound of that. It resonates SO strongly with me. And, it would, of course, simply because that is really who I am. Thank you for calling me to be. I am here at your service and look forward to sharing a whole lot more with you.
All my love to you always,
Narah – #BeTheRealYou
P.S.  We all have a way we mentor to others. How do YOU mentor? What do YOU do for others? Who are YOU for others and this world? Please share in the comments.