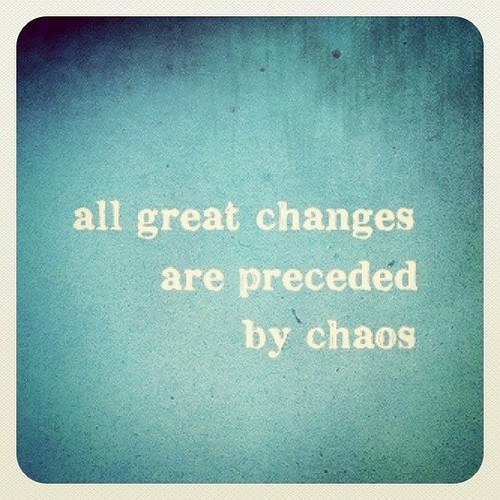 Do you want to change your life? Do you know at heart that you need to change in order to move to the next level of your life? If so, I understand. I've been there and am continually so as I grow in my own life.
Every single time I have moved forward in my life, I have had to change. "Had to" seems like a forceful thing though. Let's say I "got to" change because really, it was a choice and those choices are always darn good ones.
Change is typically perceived as a threat to one's life as it is but the reality is that it is an opportunity to improve it. In fact, change actually reduces your stress because you're taking on something that is not working in your life and doing something about it.
CHANGE IS, therefore, EMPOWERING and, as such, VERY POWERFUL!
Changes don't have to be huge, by the way. A small change here and there can make a world of difference. That's what I have been up to, in fact – making small changes that make a big difference to my life.
#1 change – not tolerating what doesn't work in my life
You know, I'm pretty good at calling out the b.s. in myself and my life but sometimes a rut gets a hold of you and you linger in a bad habit or situation for much too long. It can seem small but the reality is that, in the long run, it's just taking you day by day, bit by bit. If you're not careful, before you know it, you are all but gone in quite the opposite direction that you had intended.
One of those things for me has been not doing certain things I wanted to get done this year, like writing blog posts for you twice a week. Because I have so many things on my plate, I kept saying "it'll have to be next week" and then again "it'll have to be next week" and again "it'll have to be next week" and next week comes and goes and nothing.
Ugh!
Next week never really comes in the way we said it would, am I right? Good grief! It's SO annoying to not change! Listen, if you want to change your life, you're gonna have to get tough on yourself and your bullsh*t. Do not tolerate that crap in your life… not from others and MUCH less from your own self. Don't only define what your ideal life is … CREATE IT. NO EXCUSES, PERIOD.
#2 change – making time for what I want in my life
Only when you know what your ideal life is can you then actually decide to make the time to ensure that life is being lived.
Part of what I want more of in my life is time off doing nothing. As a mom of 3, a wife, a writer, a life coach, a business owner who helps other business owners, a church member and a family member and friend, sometimes there is ZERO time left over to do absolutely nothing. Well, you may have noticed I've taken some time off by the lack of posts some days on my
Facebook
feed. The truth is I needed that time off and took it and it was so great that I have implemented how I'm going to continue making time for it.
Because I want to continue being there encouraging you on in your own life and also so that my businesses online continue running even when I am not on 24/7, I will schedule posts for the days I'm off to help you keep your focus on what's positive and good. It's such a simple solution, isn't it? Sometimes we think "I can't do x because it doesn't work with y or z" when, in reality, we can find some workability somehow if we really want to.
Also, ask God or your loved one or a friend or advisor.
Ask me!
You can ask me right on Facebook, in one of my classes or you can be coached directly by me, if you wish. You can check info on that
here
. I'll be happy to help you and I enc
ourage you to do the same if you are not
already doing so – make time for what YOU want more of in YOUR life. Again, for me that was take time off to do nothing but eat, read, sleep, watch movies, hang out, lay out. You catch my drift. I missed you all but I did love every second of it and I shall be doing more of it.
So see, these are just 2 "small" but exciting changes that make a huge difference in the quality of my life and in my serving YOU as I am committed to. Now, let me hear from YOU. What are YOU committed to? What do YOU want to change in your life? Let me know by leaving a comment below. And remember, nothing changes until YOU do!
Whatever the case may be, whatever it is you need to work on, do this one thing: don't fear! There is no need to be afraid of change. What you can and will become is better as will your life and other people's as a result. Go for it and if I can help you, I look forward to it!
All my love to you always,

Narah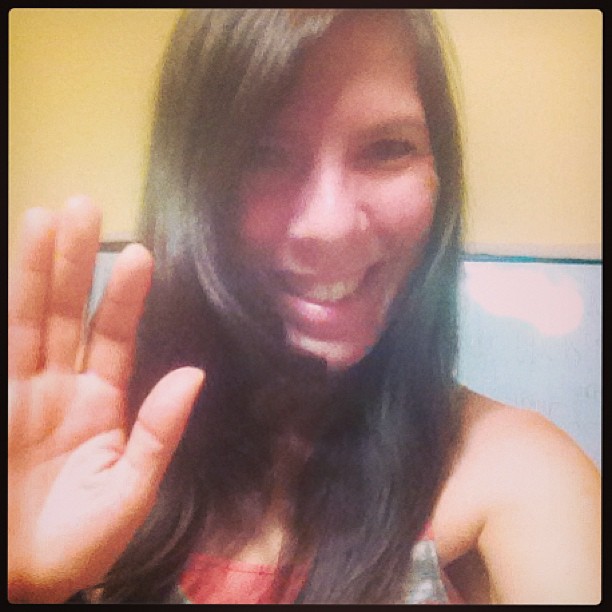 P.S. Last but not least, here's the news for the Private Closed Facebook Group 30-Day Book Club for my book, The Unfurling of Narah Valenska. You will receive the 30-Day Book Club membership FREE with the purchase of the book. We will start on Sunday, April 19, 2015 and go through Monday, May 18, 2015 sharing about the life lessons of each chapter in the book and encouraging each other to give, love and serve in our relationships and lives in a healthy and healing way. The book will be on Amazon in June but you can get a SPECIAL EDITION for the next 30 days plus bonus gifts by purchasing here NOW! Offer expires April 21, 2015.